CALM SEAS FOR THE EARTH REMEDY
---

What's hurting the Earth?

The answer is...
From enormous industries to our little activities in
daily life.

"HUMAN"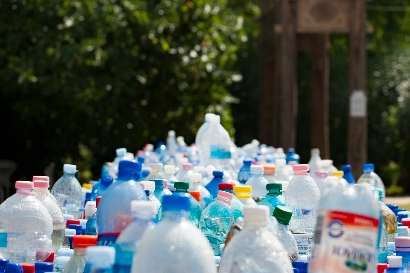 We are not alone
Earth is a big HOME
From up the sky and below the water
We are big family

Don't do something!
Do EVERYTHING before we have this kind of mountains to hike!